What is Delta-8-THC?
Delta-8-THC is an analogue (or correspondent) of tetrahydrocannabinol (THC). This simply means that delta-8 THC is comparable to its cousin delta-9 THC, and naturally occurs in cannabis in minor amounts. It is known to contain antiemetic (anti-nausea), anxiolytic (anti-anxiety), appetite-stimulating, analgesic (pain-relieving), and neuroprotective properties. (NCI Drug Dictionary)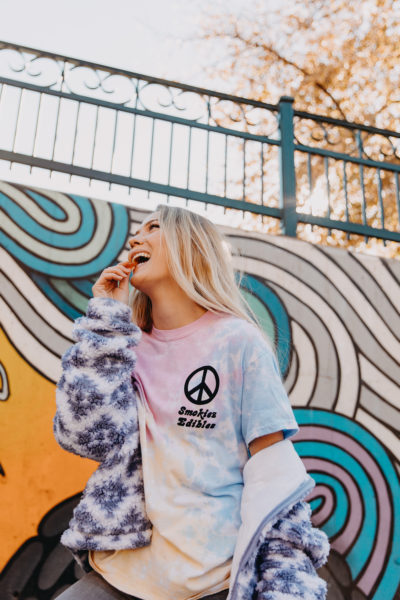 What Are The Effects of Delta-8-THC?
Delta-8-THC contains lower psychotropic potency than the main cannabis constituent, delta-9-THC. This means that while delta-8-THC contains some psychoactive properties, it is not as psychoactive as delta-9-THC. However, as mentioned above, delta-8-THC contains many benefits of its own. Delta-8-THC is said to be around 2/3 as potent as delta-9-THC in its psychoactive effect, creating less of a "high". This could be enticing to the cannabis-user who seeks the high of THC without becoming overly intoxicated. 
In 2004, Dr. Yosefa Avraham conducted a study on food consumption, cognitive function, and neurotransmitters in mice. Sabra mice were treated with delta-8-THC, delta-9-THC, and placebo. Throughout the 9-day study, delta-8-THC treated mice showed a 16% increase in food intake and cognitive function showed a tendency to improve without cannabimimetic (any substance with similar pharmacological effects to those of cannabis) side effects in comparison to mice treated with delta-9-THC. Hence, a low dose of THC might be a potential therapeutic agent in the treatment of weight disorders. (Avraham 2004).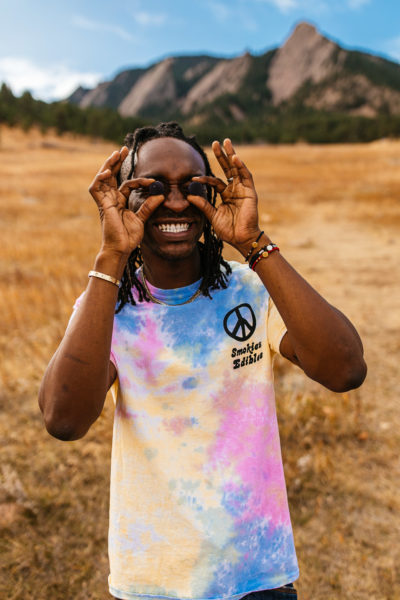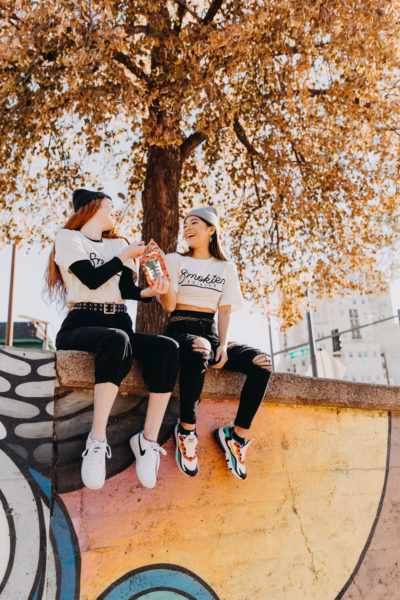 WORKS CITED
NCI Drug Dictionary. (n.d.). Retrieved November 11, 2020, from https://www.cancer.gov/publications/dictionaries/cancer-drug/def/delta-8-tetrahydrocannabinol

Avraham Y;Ben-Shushan D;Breuer A;Zolotarev O;Okon A;Fink N;Katz V;Berry EM;, A. Y. (2004, April). Very low doses of delta 8-THC increase food consumption and alter neurotransmitter levels following weight loss. Retrieved November 11, 2020, from https://pubmed.ncbi.nlm.nih.gov/15099912/

R;, A. (n.d.). An efficient new cannabinoid antiemetic in pediatric oncology. Retrieved December 18, 2020, from https://pubmed.ncbi.nlm.nih.gov/7776837/
 OU Health. (2020, December 16). Stomach Cancer – Gastrointestinal Cancers. Retrieved December 18, 2020, from https://www.ouhealth.com/stephenson-cancer-center/types-of-cancer/stomach-cancer/
Avraham Y;Ben-Shushan D;Breuer A;Zolotarev O;Okon A;Fink N;Katz V;Berry EM;. (n.d.). Very low doses of delta 8-THC increase food consumption and alter neurotransmitter levels following weight loss. Retrieved December 18, 2020, from https://pubmed.ncbi.nlm.nih.gov/15099912/
Avraham Y;Ben-Shushan D;Breuer A;Zolotarev O;Okon A;Fink N;Katz V;Berry EM;. (n.d.). Very low doses of delta 8-THC increase food consumption and alter neurotransmitter levels following weight loss. Retrieved December 18, 2020, from https://pubmed.ncbi.nlm.nih.gov/15099912/
Avraham Y;Ben-Shushan D;Breuer A;Zolotarev O;Okon A;Fink N;Katz V;Berry EM;. (n.d.). Very low doses of delta 8-THC increase food consumption and alter neurotransmitter levels following weight loss. Retrieved December 18, 2020, from https://pubmed.ncbi.nlm.nih.gov/15099912/
Munson AE;Harris LS;Friedman MA;Dewey WL;Carchman RA;. (n.d.). Antineoplastic activity of cannabinoids. Retrieved December 18, 2020, from https://pubmed.ncbi.nlm.nih.gov/1159836/
Munson, A., Harris, L., Friedman, M., Dewey, W., & Carchman, R. (1975, September 01). Antineoplastic Activity of Cannabinoids2. Retrieved December 18, 2020, from https://academic.oup.com/jnci/article-abstract/55/3/597/912322