One for you,
three for me
Since 2010 when the Wright family founded Smokiez Edibles & opened their first dispensary in Colorado, Smokiez has been making waves with its vegan edibles recipe & killer customer service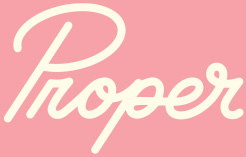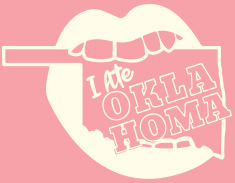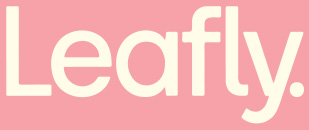 "BE CAREFUL - they are so good you will keep eating and get ridiculously high idk, that may not be an issue for some people but definitely worth a buy / will purchase again."
"I've tried lots of edibles, and will say that this is one of the best! Within an hour of eating one 10mg gummy, I was feeling great, and this just doesn't happen with me and edibles."
"I haven't met a gummy that I love better!! Great results, great flavor!"
"Smokiez has by far the best tasting gummies I've tried--no cannabis aftertaste whatsoever, and provides a reliable dose each and every time."